Wishing everyone a very MERRY CHRISTMAS season, please be careful while out around town.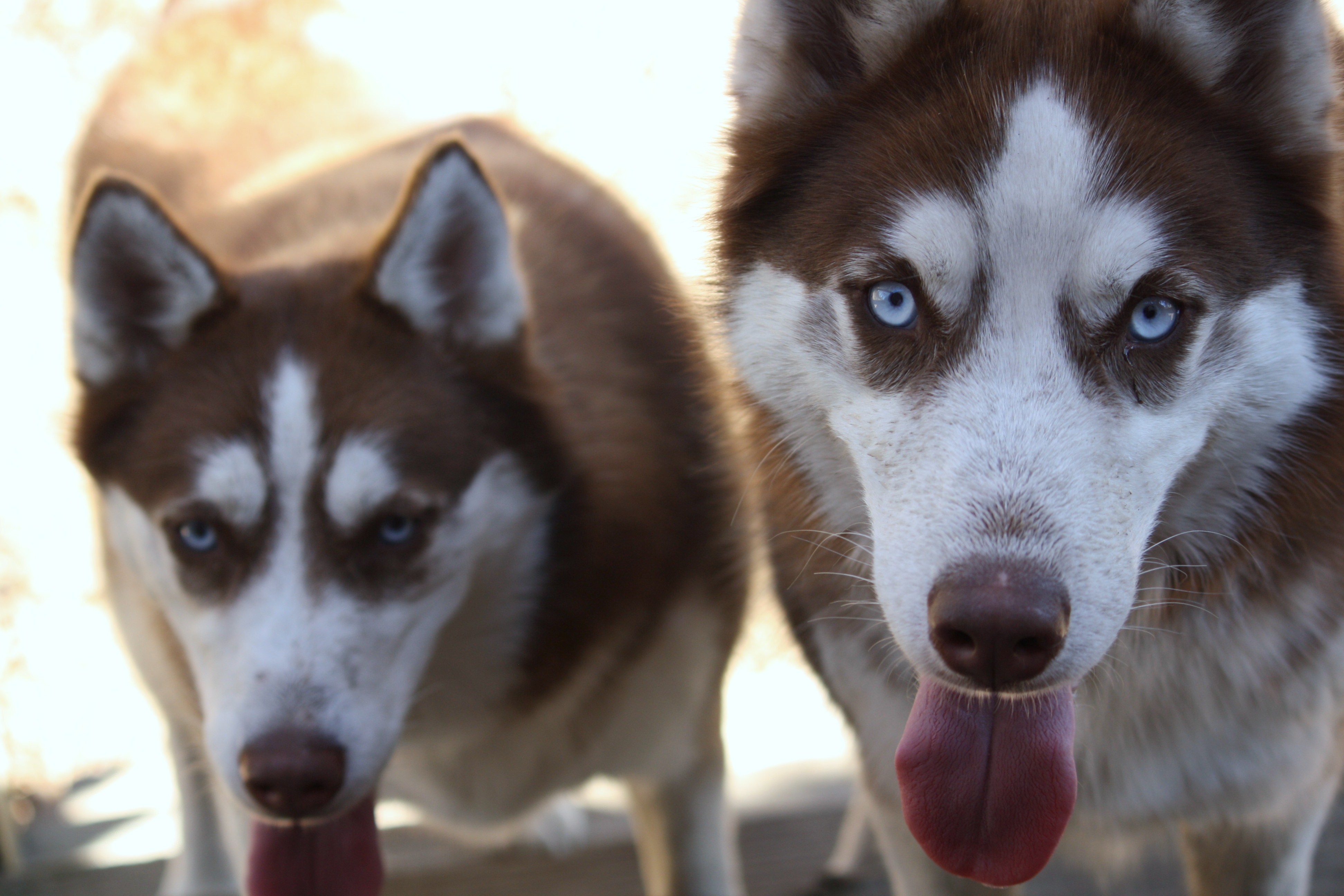 Greetings to all of our new and longtime customers,
The management wants to ensure everybody, despite all of the rumors, We are not closing our doors or going out of business as many of you have heard, Yes we will be streamlining the way we have done things in the past, To serve the customers better, other than a little vacation time during the holidays Kim and Wayne will be here to serve and help all winter, we will also be attending trade shows and planning for a beautiful and busy spring once again like we have done for nearly 40 years.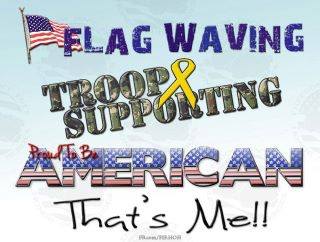 When you buy from a "Mom and Pop" business.
You are not helping a CEO buy a third vacation home.
You are helping a little girl get dance lessons, A little boy get his team jersey, A Mom or Dad put food on the table, A family pay a mortgage, or a student pay for college.
Our customers are our shareholders and they are the ones we strive to make happy.
Thank you for supporting a small
business!
Our "Little" Shade House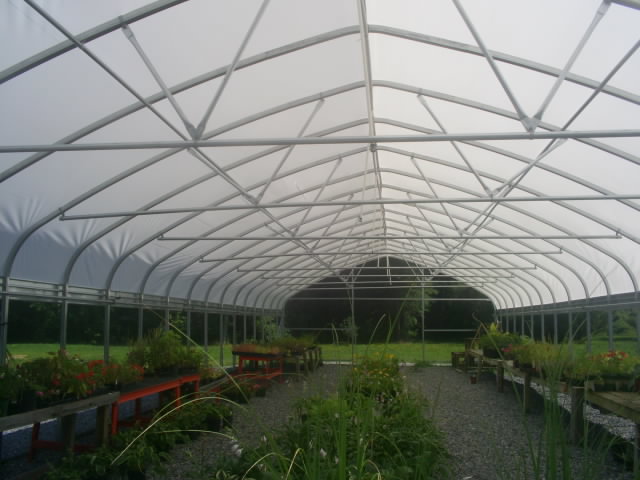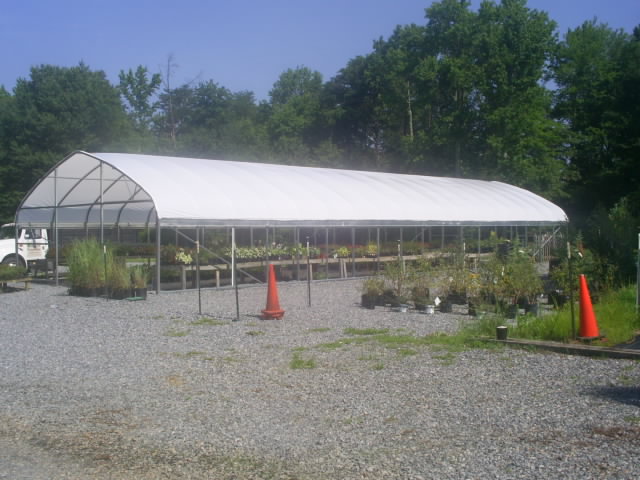 Come in and see how we can help you with your projects. Where you will find locally grown trees and shrubs. The Staff of Pine Hollow Nurseries hope you have had a healthy and fun filled winter.
If you would like to sign up for the new e-mail weekly sales please e-mail me at
phnwayne57@aol.com
your address and we will add you to the list, or for questions or advice.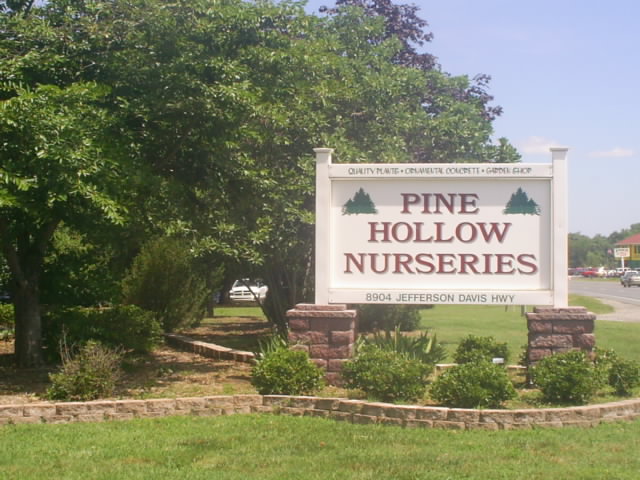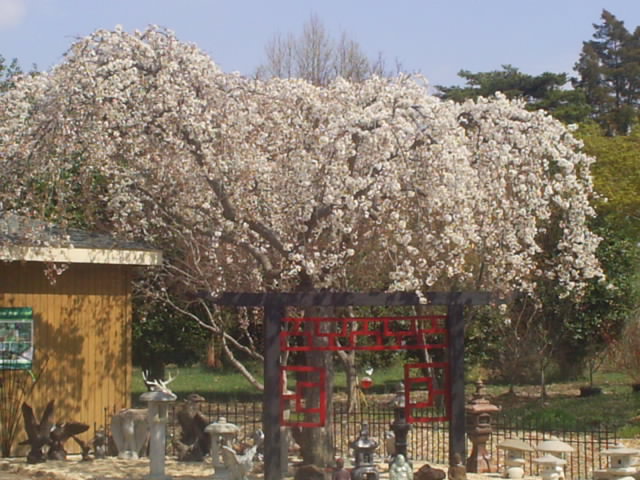 Pine Hollow Nurseries

Where good quality

doesn't co$t you extra!

We are your full service Nursery

Family Owned & Operated Since 1974

Pine Hollow Nurseries is located in Fredericksburg at 8904 Jefferson Davis Highway, phone (540) 898-0346. Already well-known for the healthiest plants and nursery stock around, we would like to remind you of a variety of other services we offer to the area.

Pine Hollow Nurseries provides landscape design and installation for plants, trees, shrubs, flowers and more. Pine Hollow Nurseries is careful to choose plants for this area's climate zone so that your plants, trees and shrubs will flourish with proper care. We also invite you to visit our garden shop just full of assorted plants, supplies, gifts and accessories. We also carry mulch, decorative stone, peat moss and other gardening necessities.

The staff at Pine Hollow Nurseries invites you to stop in and see what we have to offer. We are happy to consult with you on your landscaping needs and provide only the best farm grown plants and nursery stock. We are your answer to "greenery at home."